Current Open Positions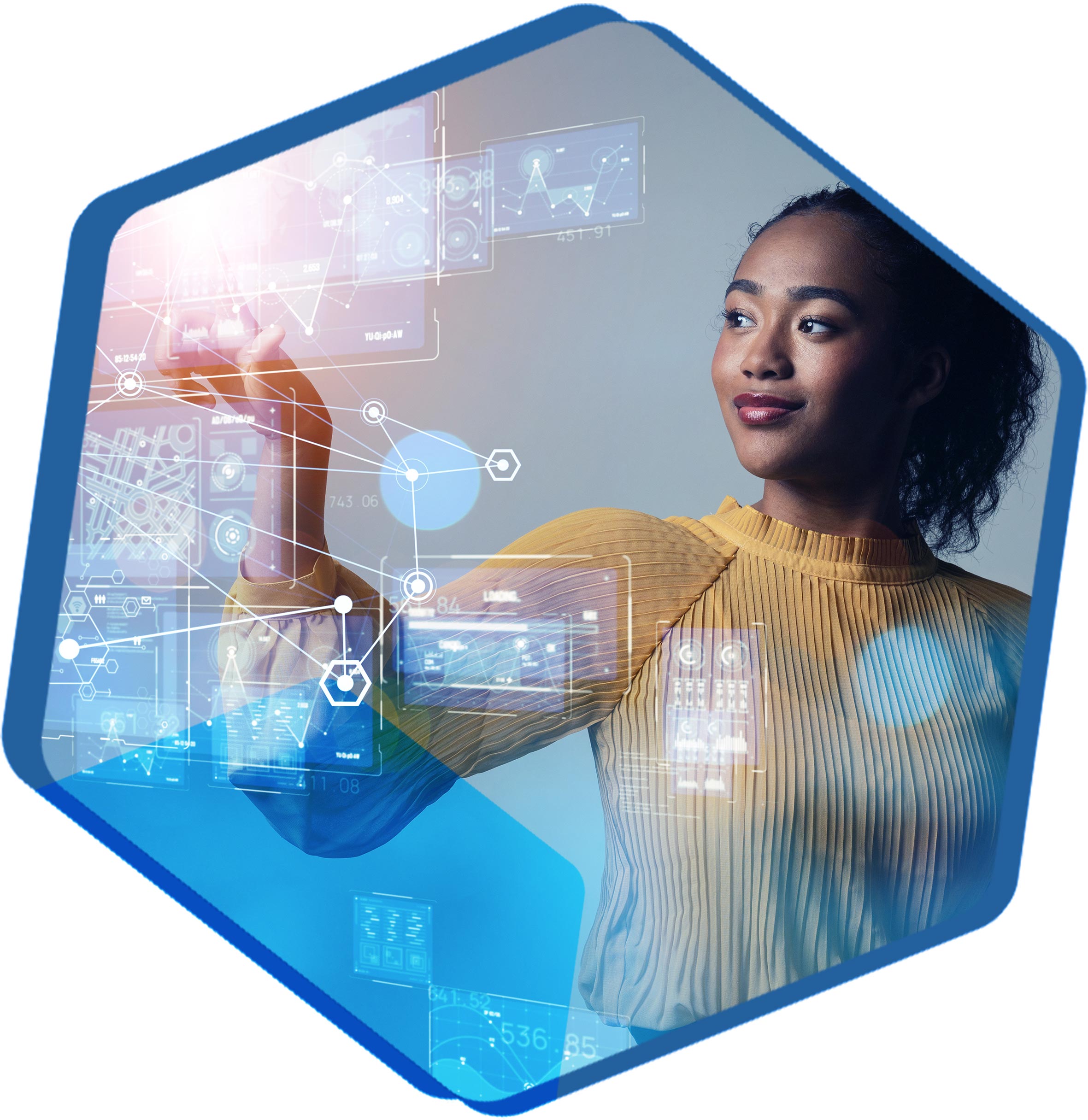 The main stages of the recruitment process at Dura-Line
Factory positions: Brief phone screening with recruiter > Face-to-face interview at the plant + Factory tour > Decision about employment
Corporate positions: Phone interview with recruiter > Online video meeting with People Business Partner and Hiring Manager > Meeting with the 2nd Level Manager > Decision about employment
Our Benefits
FRANCE
Lunch vouchers (60% of the value of the vouchers is paid by the company and 40% by the employee)
Company mutual insurance and provident fund (in addition to the social security, we have a mutual insurance that covers part of the health costs)
Company Social Committee: the CSE (work council) proposes social actions such as cinema tickets, days at amusement parks or end of year gifts
Transportation assistance (50% of the cost of public transportation passes is covered by the company), for those who come by car there is also financial assistance (about 20€/month), but the amounts may not be displayed
Profit sharing bonus (depending on the company's results)
Stability & background of a strong International company
Internal transfers at local and corporate positions
CZECHIA
Additional 1,5 week of holidays
Flexible and reduced working hours
Flexible remote working options
Contribution to spare time activities – Flexi Pass vouchers
Language Courses
Monetary contributions for meals
EAP
Stable cooperation based on an employment contract
Quarterly bonus
Co-financing of meals
POLAND
Private medical care
Sports card - Multisport
Bonuses for the holidays
Group life insurance
Training package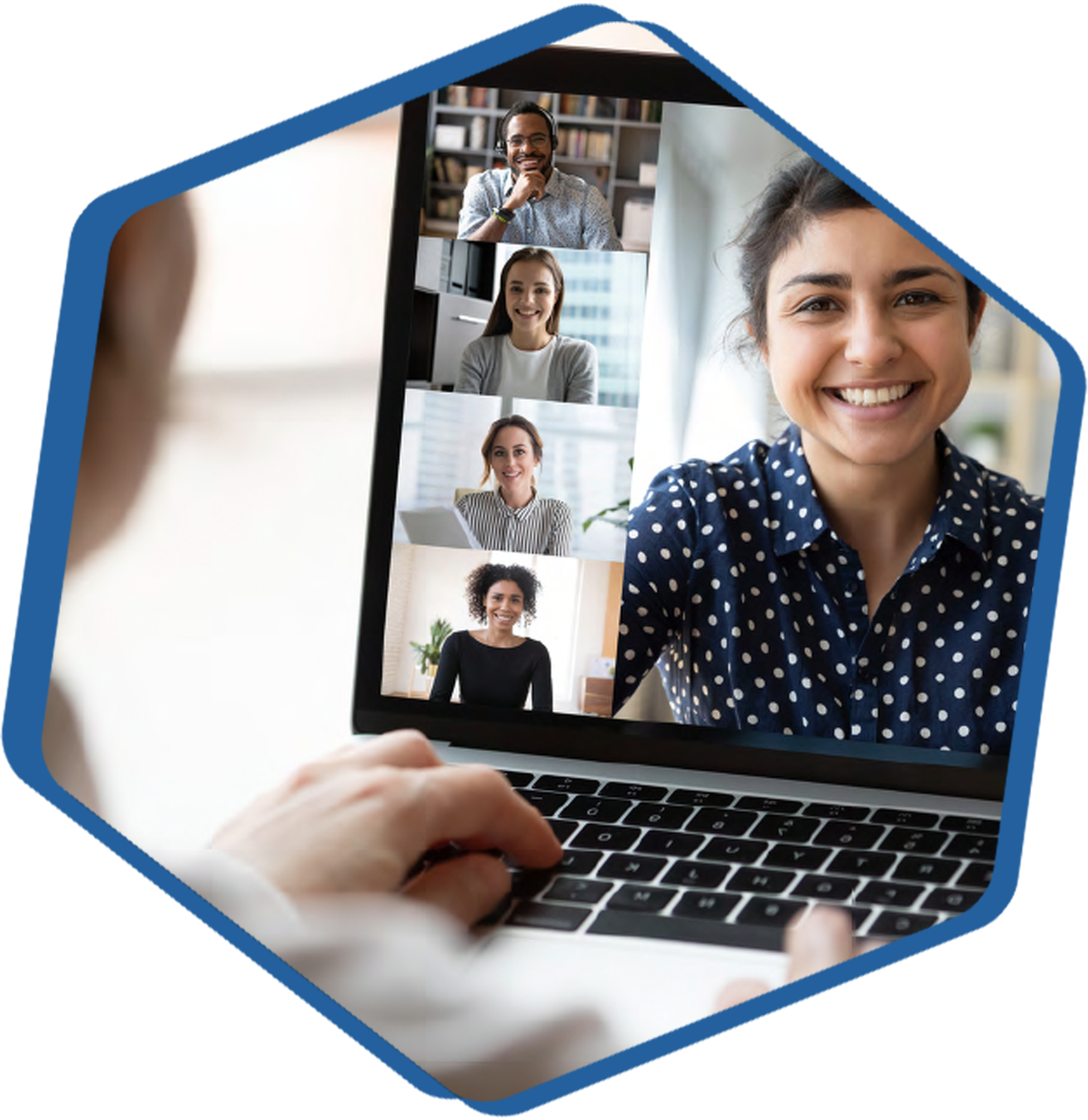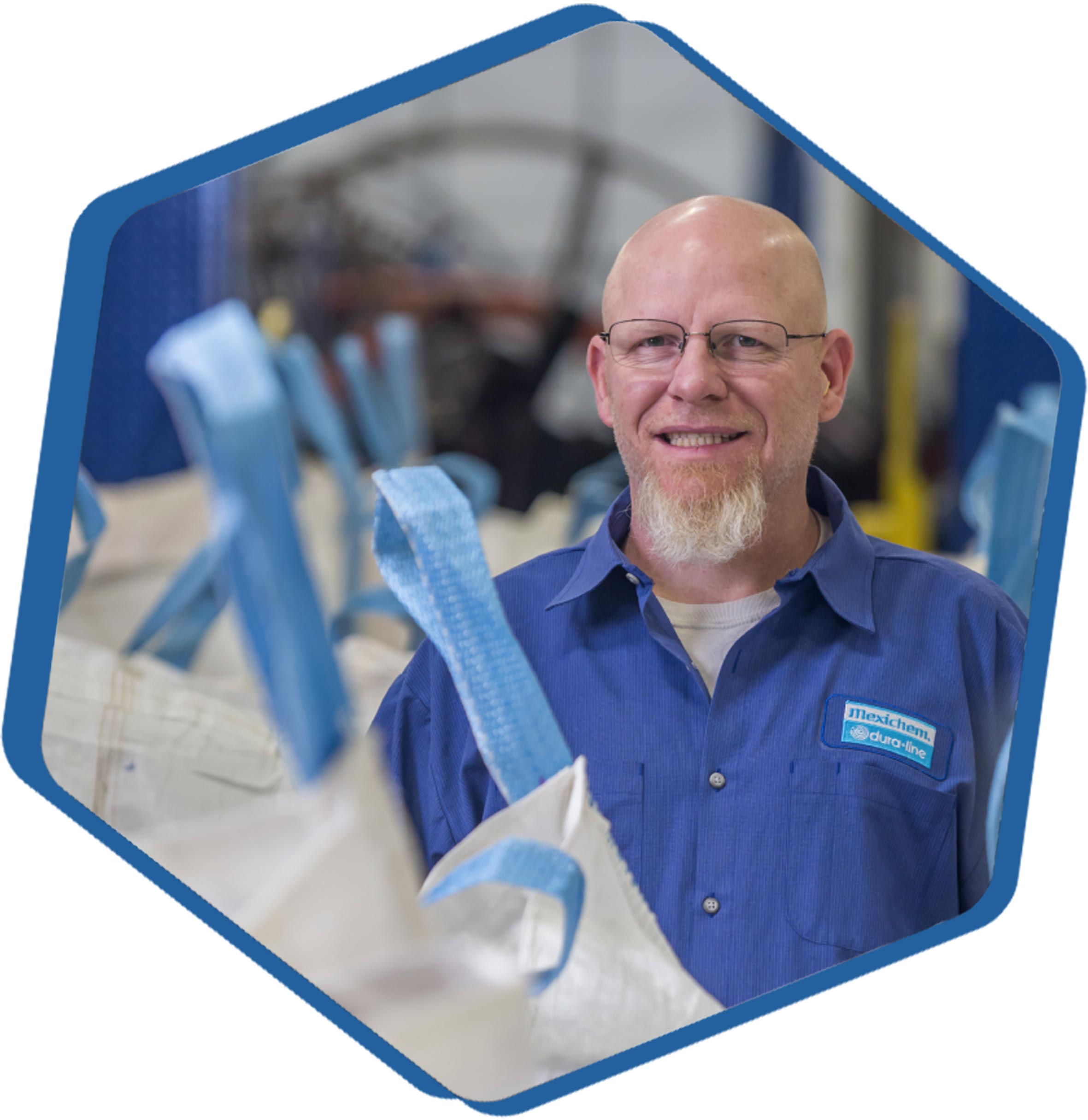 We Are Dura-Line
Our growth is driven by our employees who work hard to maintain these principles:
Company pride
Teamwork
Rewards
Safety
Growth
Sustainability
Giving back
Join our growing team today!
Dura-Line offers all of its employees an exciting work environment and provides career opportunities in a continuously growing company. We offer fair and competitive pay structure, comprehensive benefits packages, opportunities for advancement and employee recognition programs, and a strong code of ethics and a commitment to making a real difference.
Contact Us
Do you have a question?
Do you want to learn more about Dura-Line? Don't hesitate to send us a message, and we'll get back to you right away.