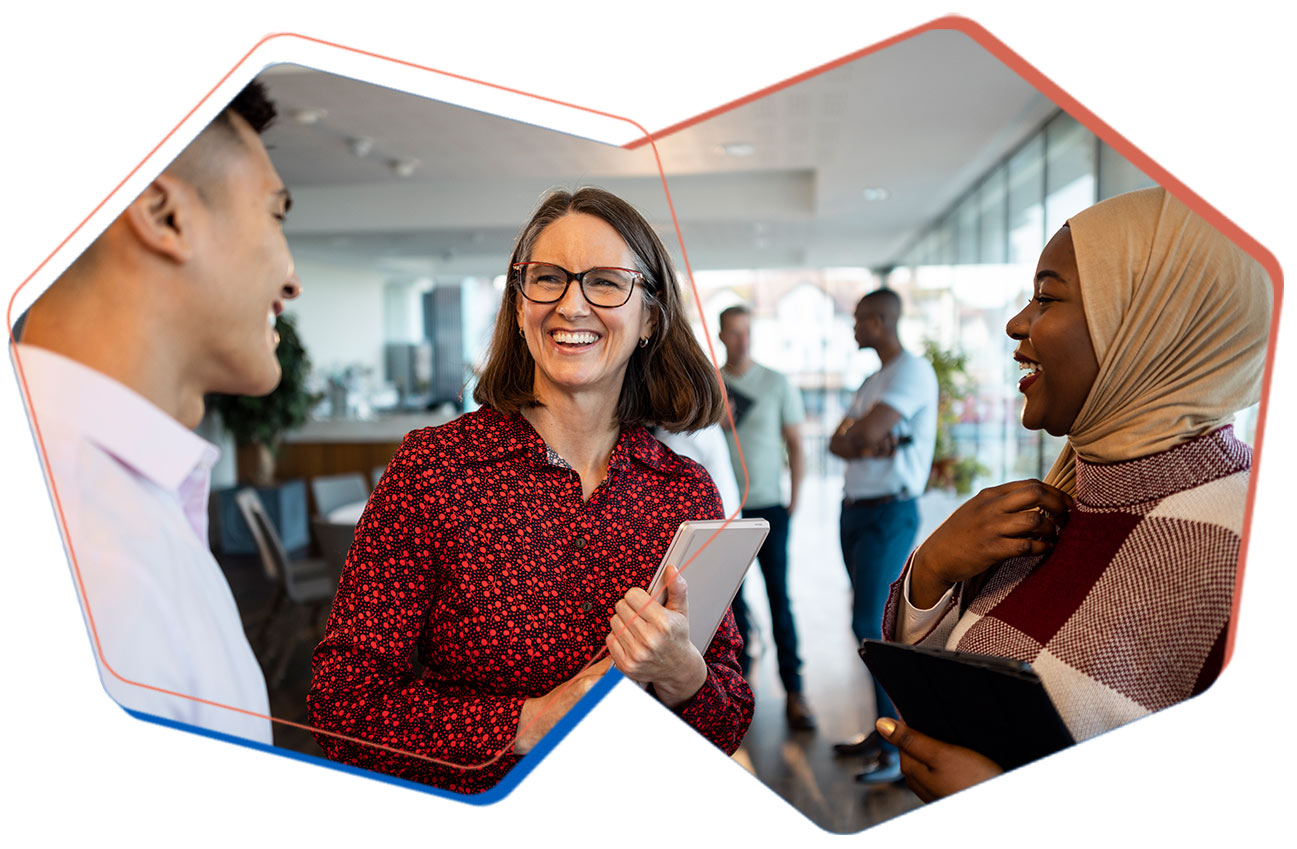 Benefits Package
We're passionate about creating enduring experiences for our employees, full of moments that matter, including:
Stability supported by a strong international company
Competitive salary and profit-sharing bonus
Curriculum of e-learning and language courses
Internal transfers at local and corporate positions
Flexible working hours
Flexible remote working options
Employee Assistance Program
Dura-Line is a great place to work!
As a Dura-Line employee you get to be part of the global Orbia community. Our core values are embracing diversity, taking responsibility and being brave. Discover what our employees say about Dura-Line: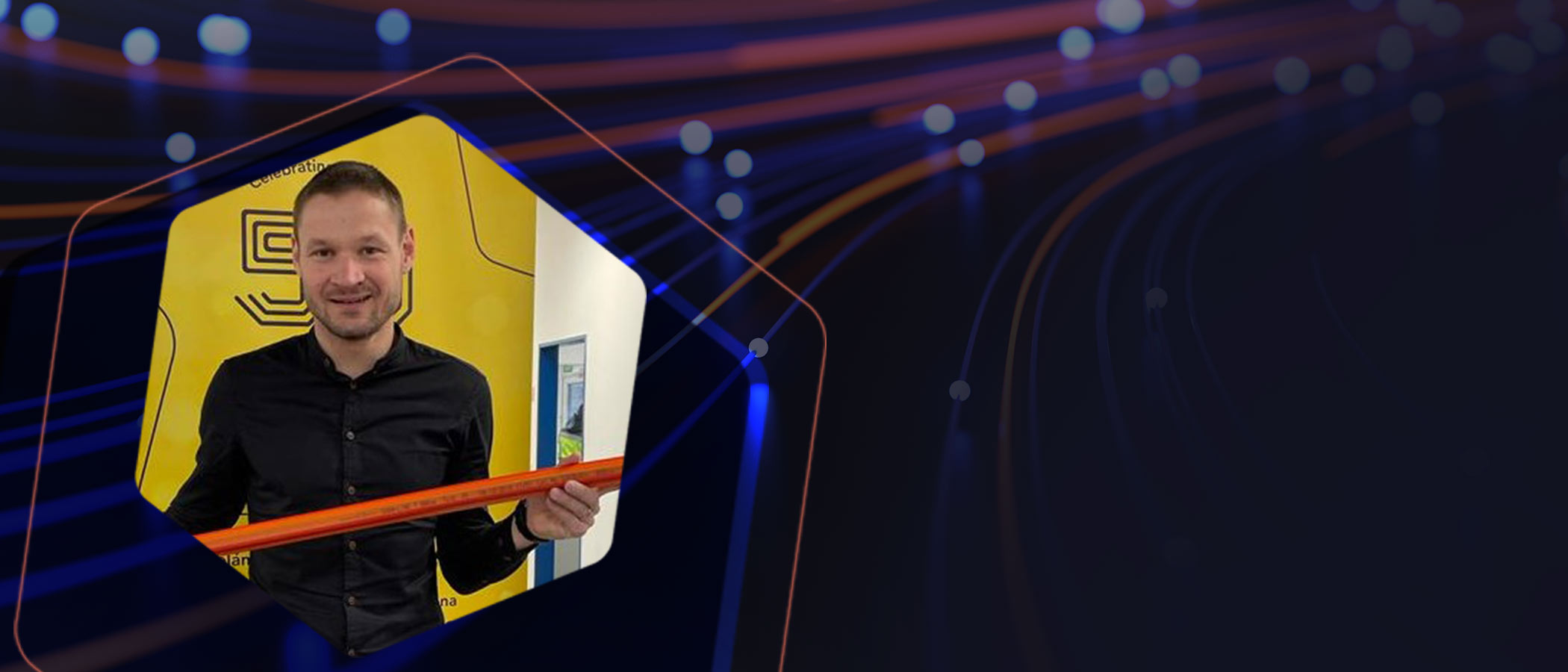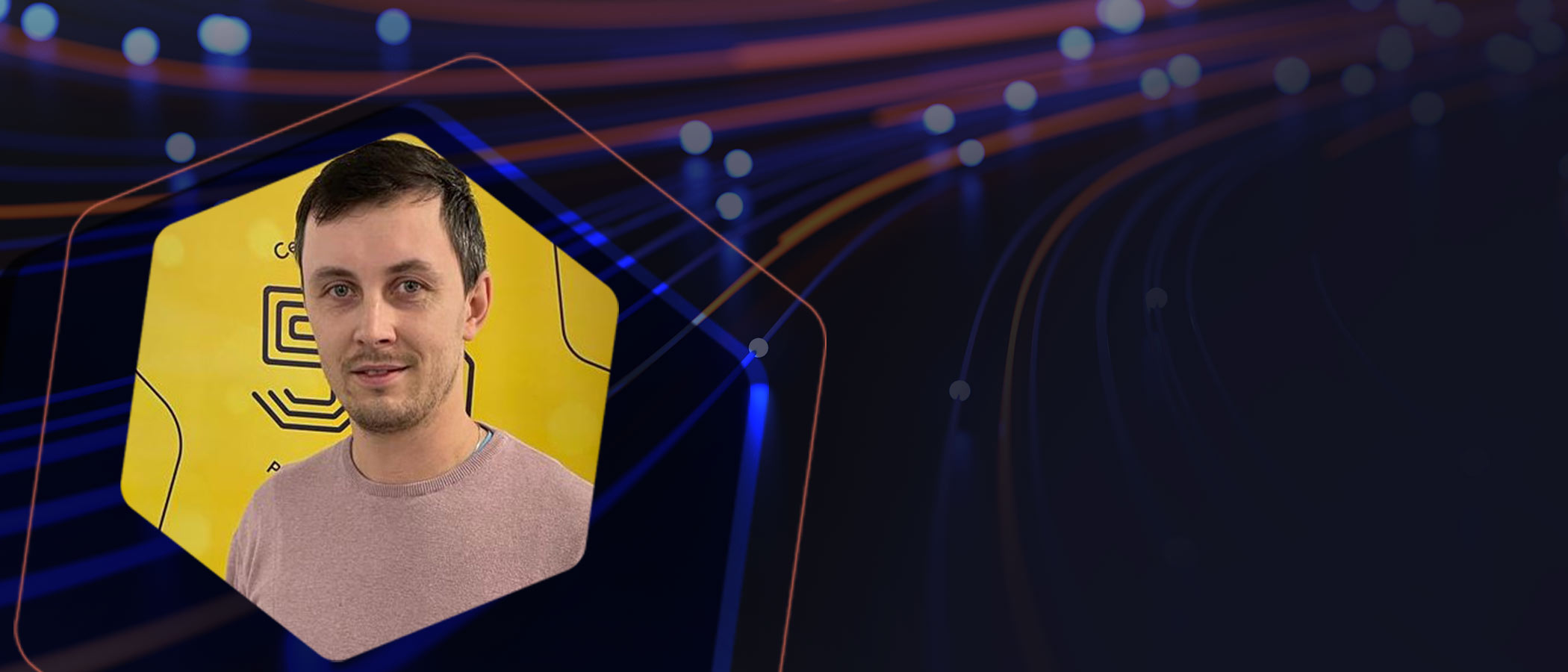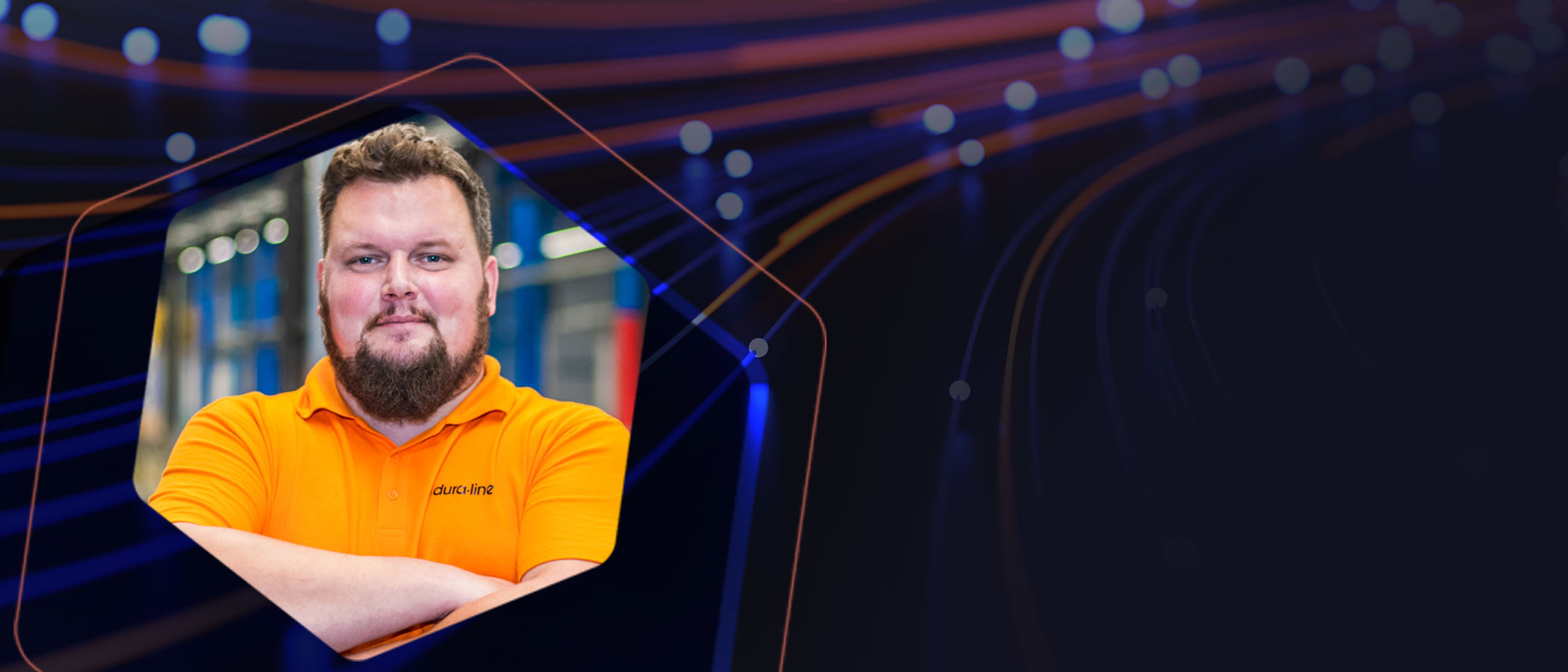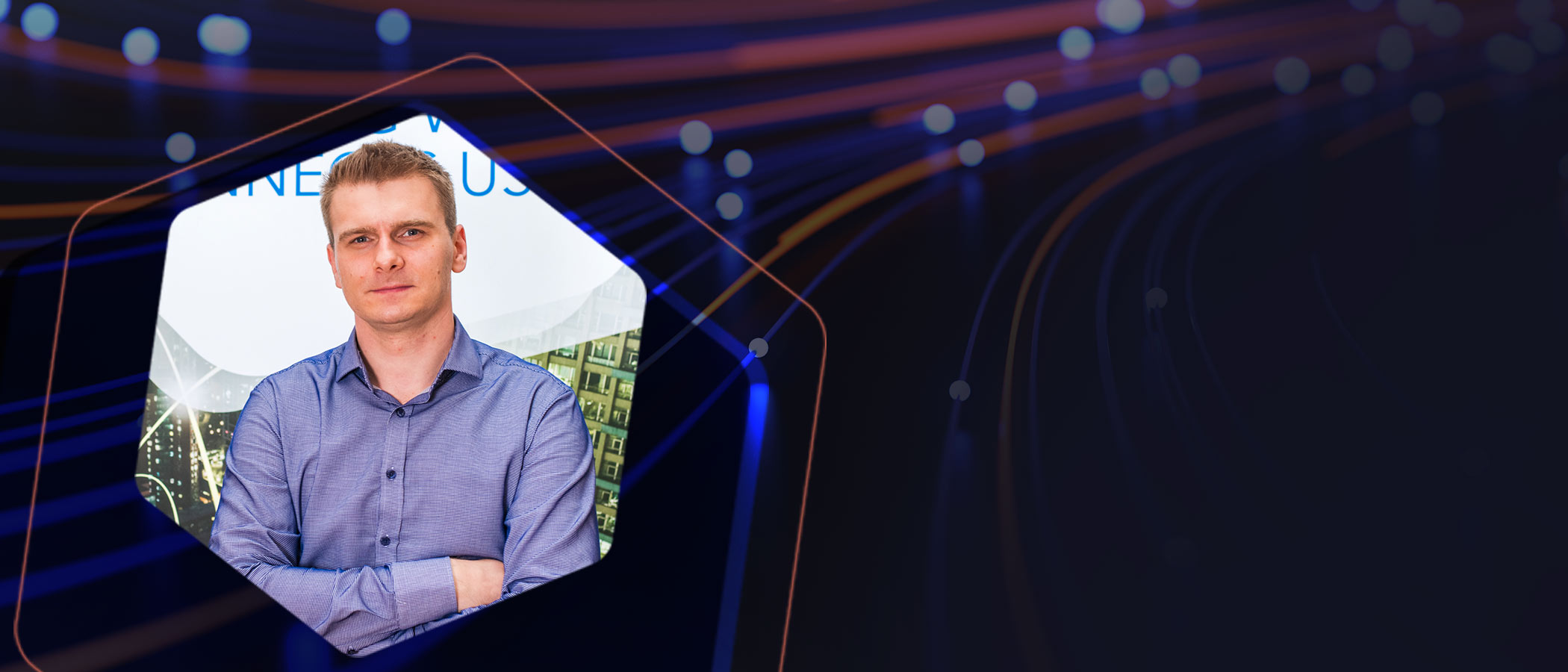 Contact Us
Interested in Joining Dura-Line's Talent Community?
If you don't see a role posted for you but are interested in an internship, apprenticeship, or starting a career at Dura-Line send in your resume and we'll review it.